Madjax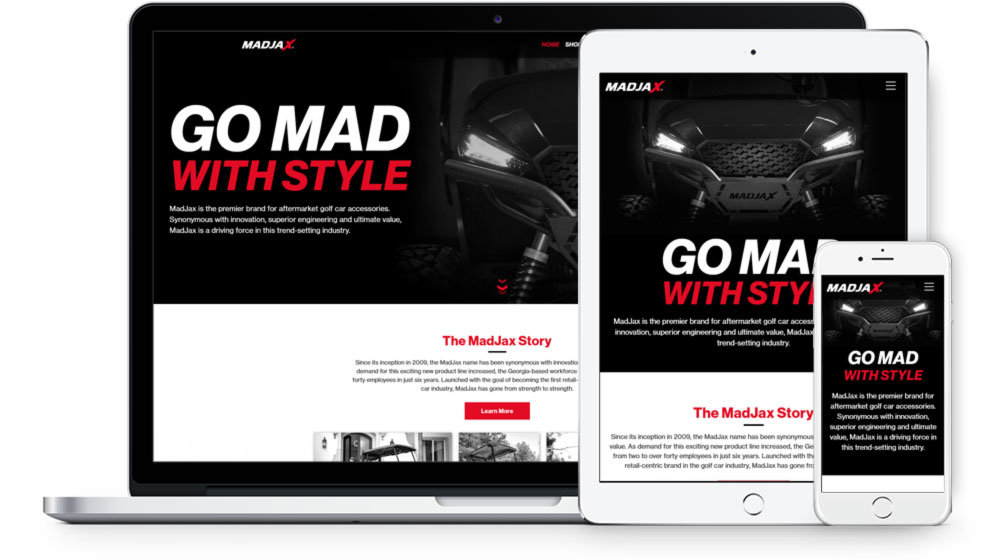 Brand website design.
Role
Lead UI/UX Designer & Front End Developer
Tools
Illustrator, Photoshop, XD, & VS Code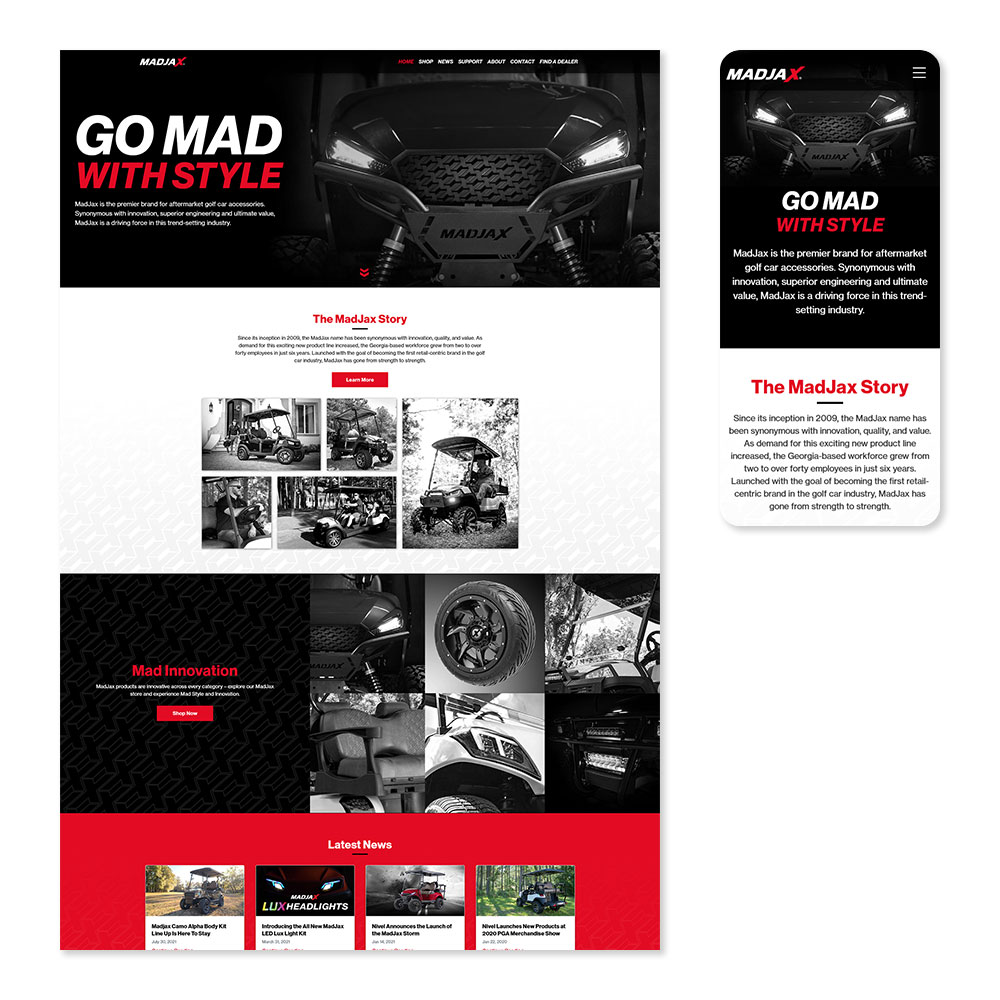 Summary
MadJax is the premium accessories brand for the Nivel Specialty Vehicles division. A request was made to build a non-transactional brand website that would showcase new and featured products as well as be the home for support documents and videos. It was decided the site should be standalone from the primary ecommerce website, so it was easier for the marketing team to create landing pages, and manage the news and support sections. A basic demo of the homepage was created to show the management team which greenlit the development of the website.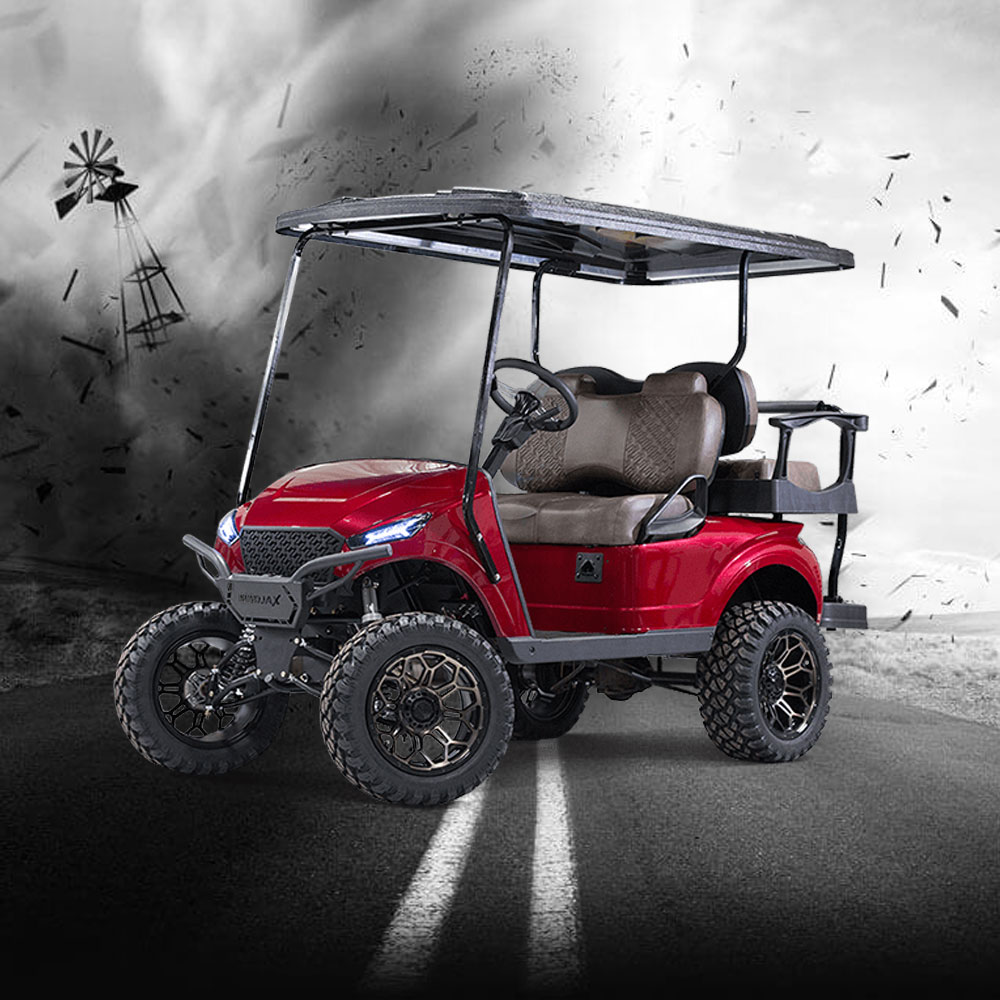 The Challenge
The task from marketing and leadership was to create a new, non-transactional website that utilized the new branding created by marketing. The website needed to house all support assets (videos, instructions, diagrams, etc.), have a dealer locator and marketing landing page template for featured and new products.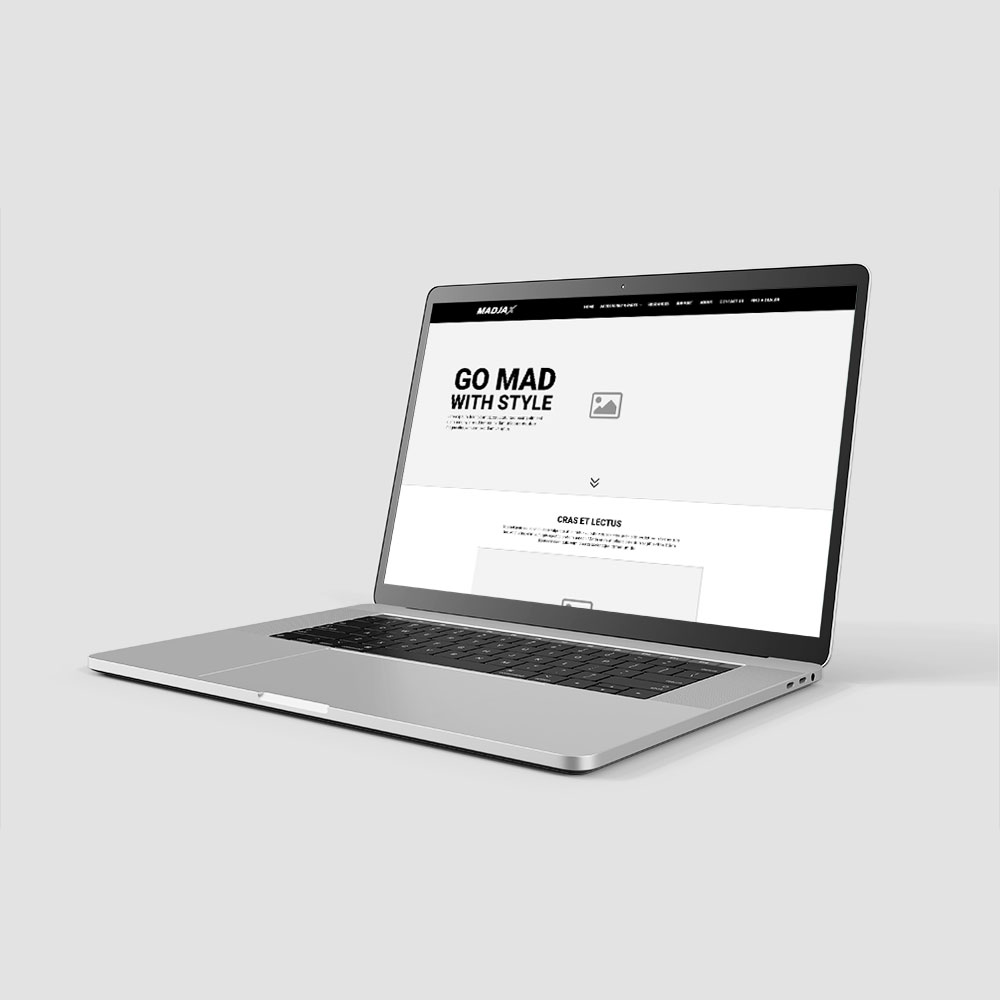 The Solution
Initially we were going to develop the website on the Kibo eCommerce platform but it would require a longer development time frame and would lack a lot of the features marketing requested; WordPress solved a lot of the pain points we faced. We set up the website on AWS Lightsail and I utilized a barebones Bootstrap 4 theme with a MadJax branded child theme.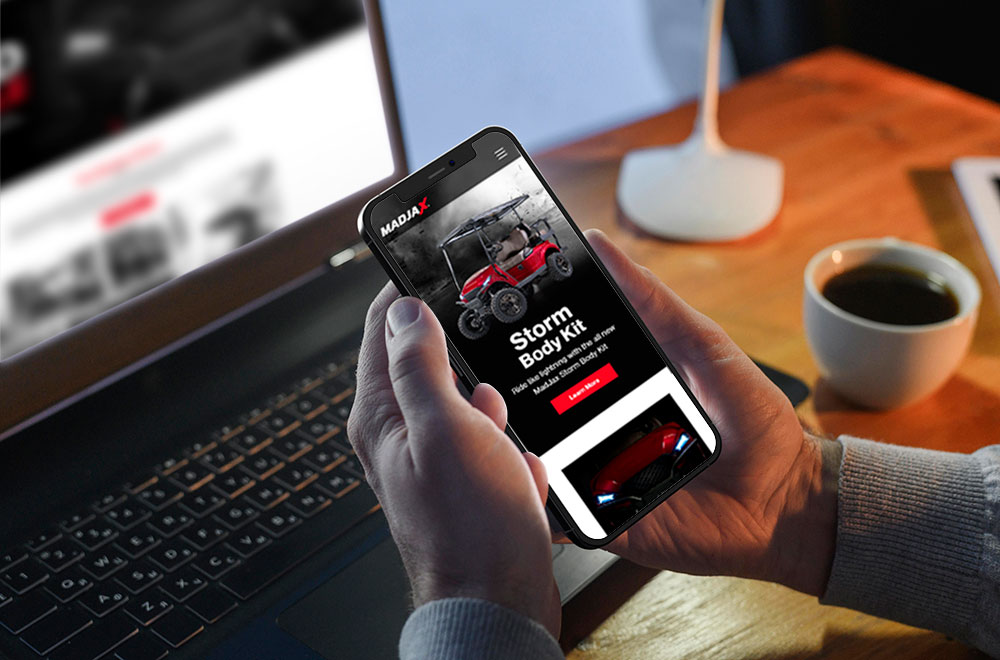 The Results
While there were delays in content, the development of the website went well and leadership was happy with the finished product. The project provided me some time to knock the rust off my php and WordPress knowledge which was a plus.