Single Page Checkout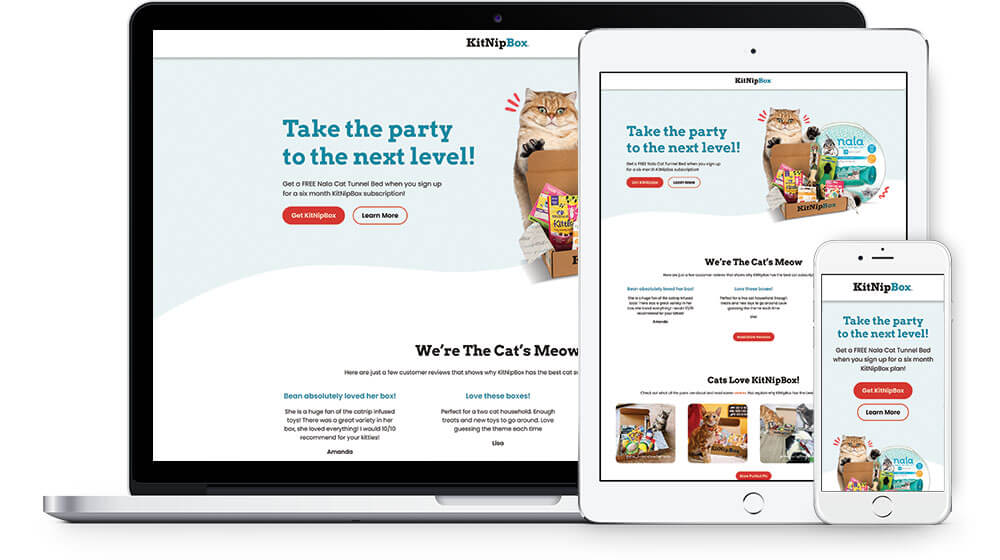 Promotional landing page with checkout functionality.
Role
UI/UX Designer & Front-End Developer
Tools
Figma, Illustrator, Photoshop, & VS Code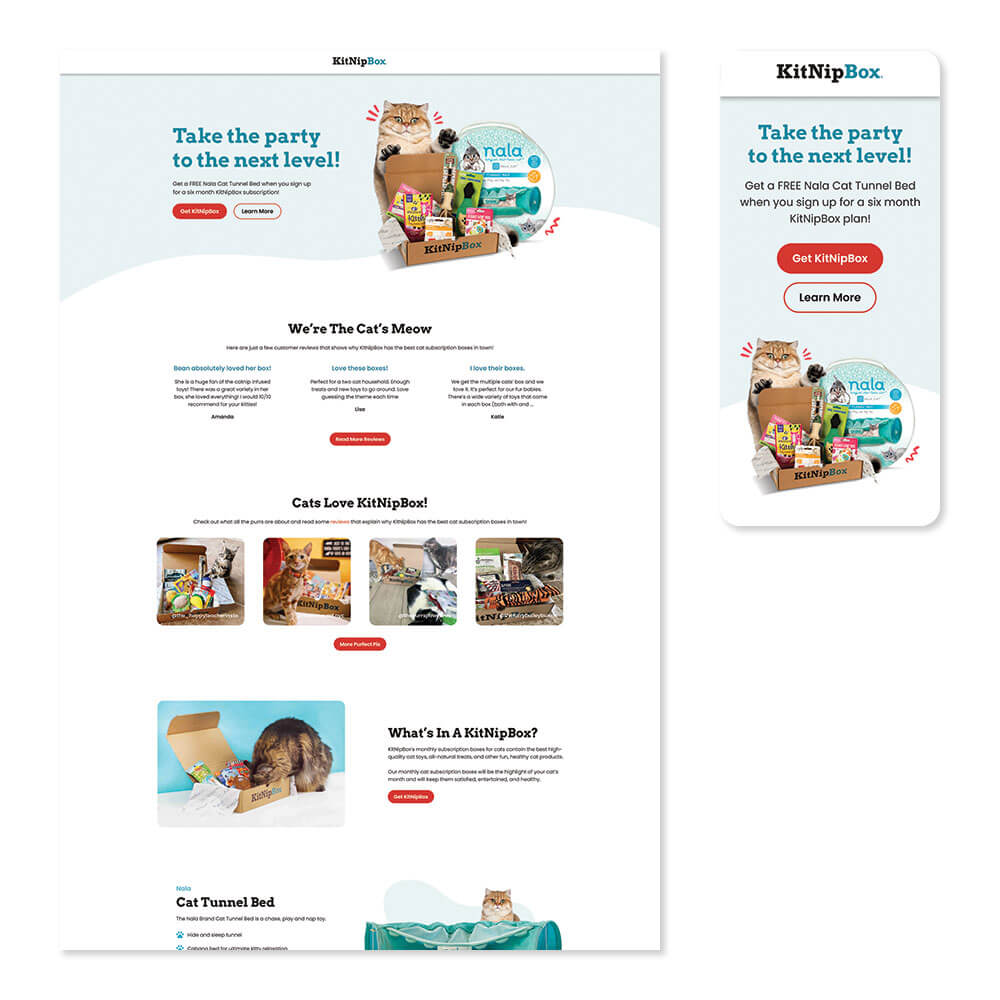 Summary
After phase one of a redesign of a legacy CakePHP e-commerce website, I was tasked to refactor the checkout functionality into a landing page template that could be quickly reused for marketing promotions to reduce the steps in the marketing funnel from email and social platforms to purchase.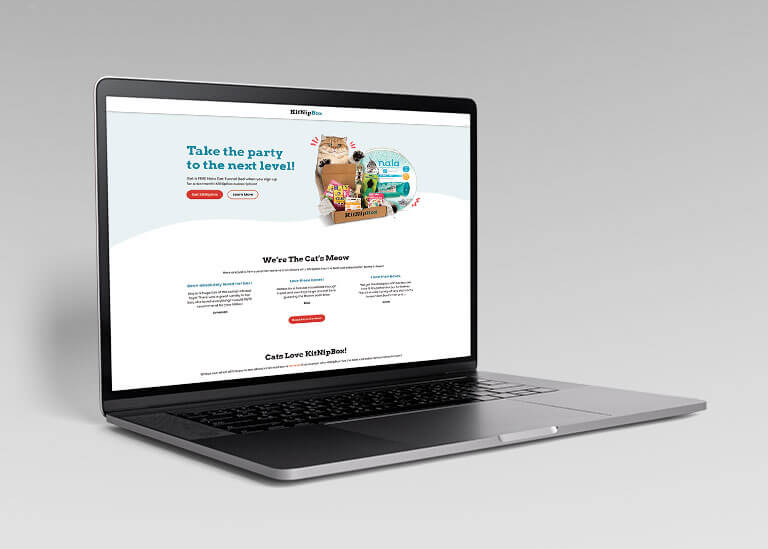 The Challenge
Create a landing page template with checkout functionality that is easy to update for future promotions with the limitations of a custom legacy e-commerce platform.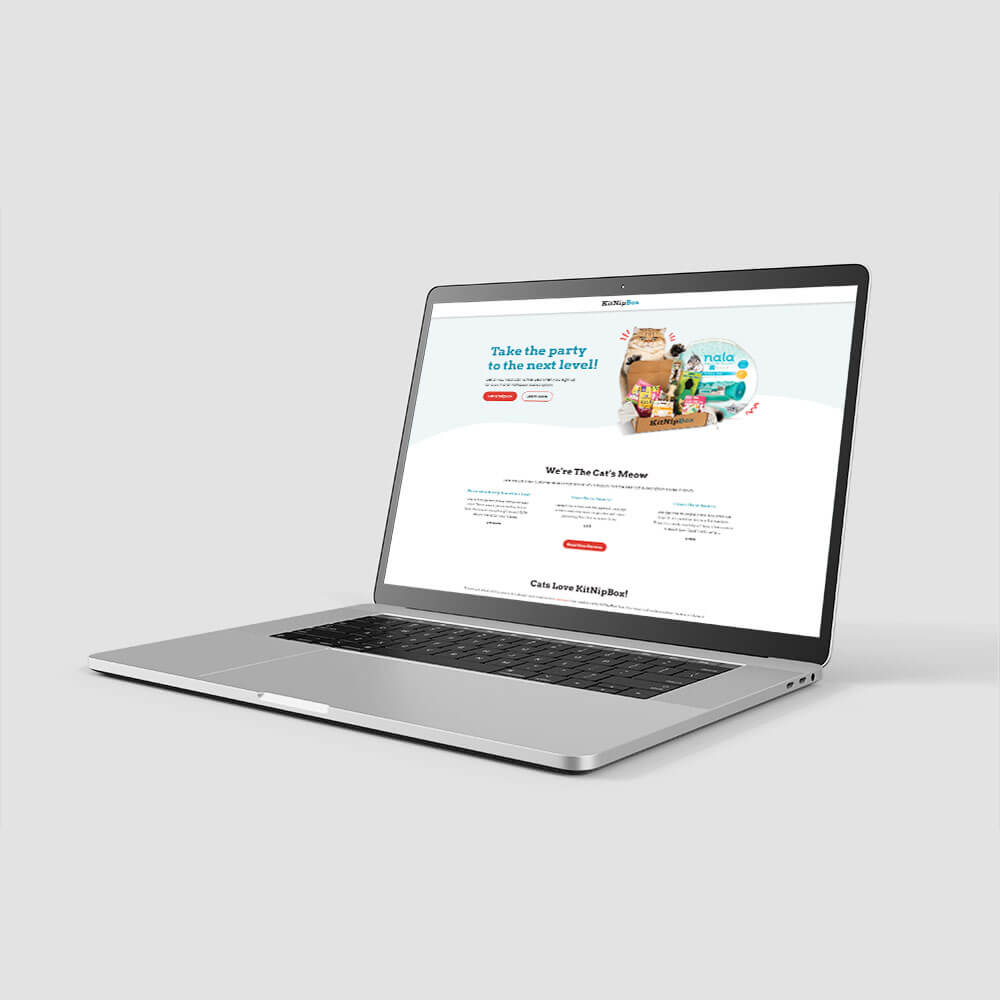 The Solution
The solution was fairly straightforward using assets I had created during phase one of a refresh of the legacy CakePHP based website. Once the base page was completed I created new assets for new promotions.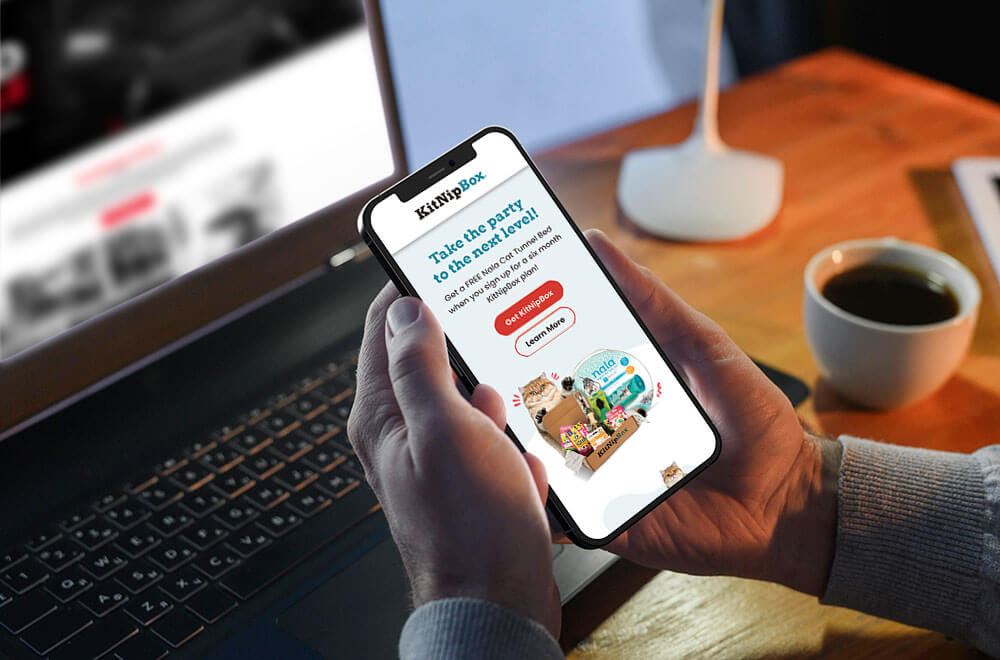 The Results
We saw better engagement, reduced cart abandonment and increased subscriptions. The template is now used for email and social campaigns.