Resources & Tools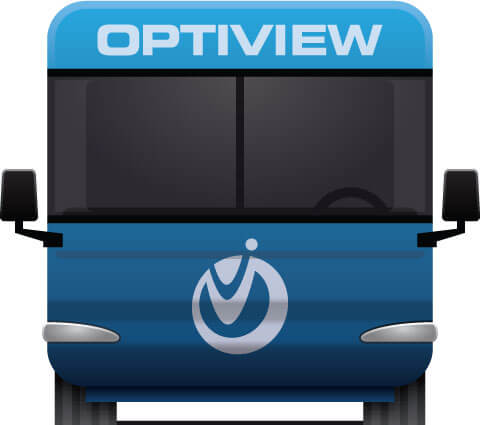 A set of resource and tools icons for a B2B website.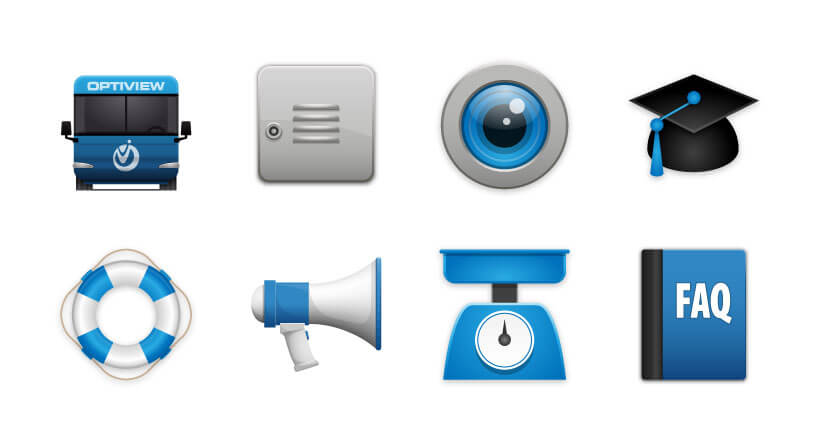 Upgrade & Additions
During a website redesign project we identified an opportunity to update and add new icons to the Resources & Tools sections of the Optiview website. In addition to the original eight icons that were redesigned, additional icons were created. The icons were primarily used in the right sidebar navigation and support pages.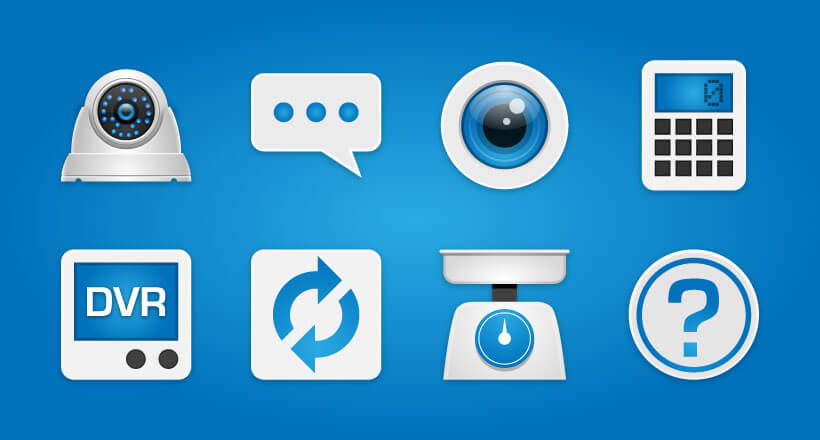 Light Variants
The primary colors of products on the website are white, black and brushed metal so I used those colors and textures in the icons. The lighter icons were used in areas where the background was Blue or a darker color.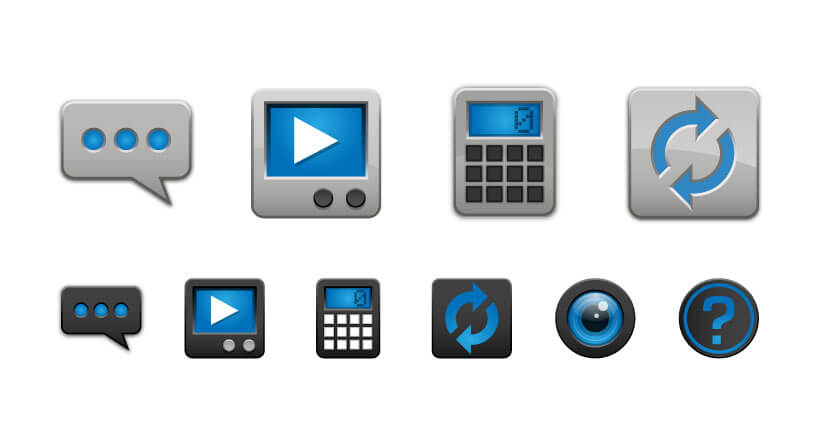 Metal & Dark Variants
The brushed metal and darker variants were not used as much but were available as needed.